Make Better Decisions. Get better Results.
PureCars offers everything you need to attract, convert and retain more customers in our Pro dealer Package, including digital advertising across all major channels, conversion tools and business intelligence - for new, pre-owned and fixed ops. Armed with better information, you can make better digital advertising decisions, lower your cost per sale and increase your dealership's profitability.
At PureCars, we focus on business outcomes, working closely with dealers to create a customized digital advertising strategy that aligns with sales goals, budget and market demand. As the market changes, we support fluid budget reallocation across channels to capture demand, maximizing budget efficiency and eliminating media waste.
We pride ourselves with having the best team in the business -- experienced strategists and performance managers who go above and beyond to ensure client success, every day. Your profitability is our priority.
Packages and Pricing
Dealer Webinar
Enroll Now
---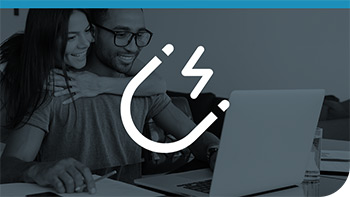 ATTRACT MORE
Reach your customers where they are spending the majority of their time -- online. Our digital advertising campaigns are built, tested and optimized across channels to attract more high-quality, low-funnel traffic to your website. We continuously identify and follow demand for the most efficient ad buy, eliminating ad spend waste.
---
CONVERT MORE
Convert more of your low funnel website visitors into leads with Onsite Offers and incentives. Serve custom offers to every visitor or targeted offers to micro audiences based on their shopping behaviour and intent.
Arm your sales teams with Sales Assist, an indispensable inventory search app that enables your team to serve shoppers more quickly and efficiently to close more sales -- by phone, email or even on the sales floor.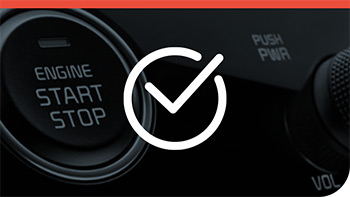 ---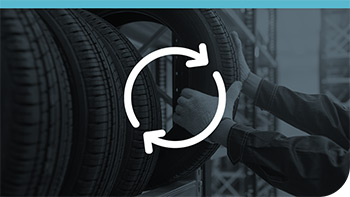 RETAIN MORE
The most profitable dealers think beyond the first sale and invest in serving their customers for their service and repair needs. Digital advertising for parts and service is critical to retaining customers, generating more repeat business and increasing overall profitability.
---
IT'S TIME FOR PURECARS TV
As more and more people are turning to connected TV, increasingly cutting cords from broadband and cable, relying on traditional alone is a missed opportunity.
With PureCars TV, you reach a more targeted audience of your customers, lower your cost and dramatically reduce ad waste.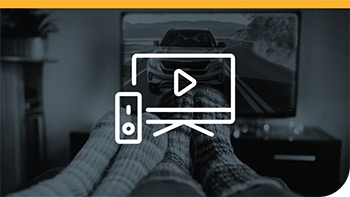 ---
ONLY PURECARS HAS PURE™ INTELLIGENCE
Data is useless if you can't understand it. We transform data into information that is proven, understandable, reliable and essential. PURE Intelligence is a proprietary blend of information, technology and insights unique to PureCars, giving our dealers a competitive edge.
---
EXPERIENCED & TRUSTED PARTNER
Trusted by top media and data partners to build and execute high-performing digital advertising campaigns at scale.
We get early access to the latest features, keeping our dealers on the cutting edge of digital advertising technology and capabilities.